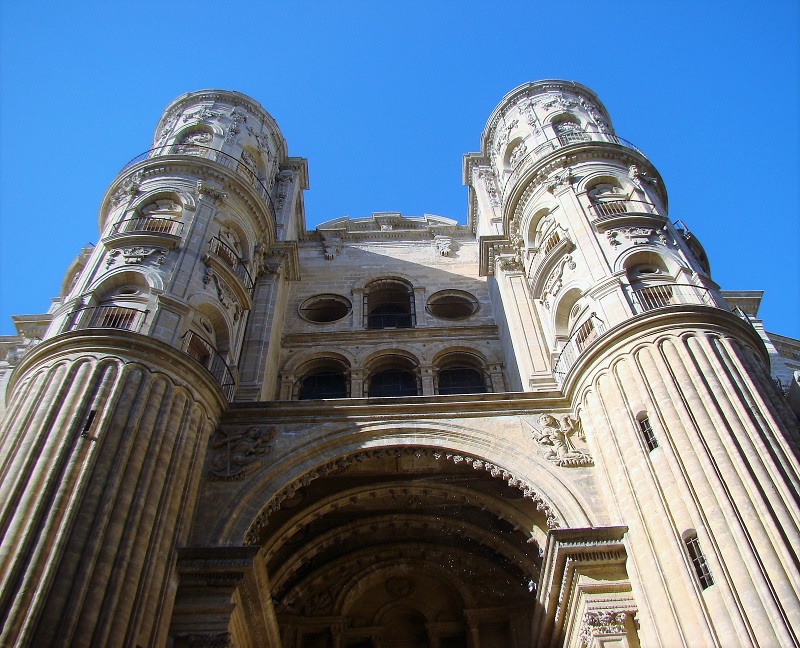 Malaga – Explore the Costa del Sol
Malaga is situated in Costa del Sol, near the international Airport Costa del Sol and is an ideal city to make it our starting point to explore all Andalusia.
Surrounded by mountains and bounded by the rivers Guadalmedina and Guadalhorce in Costa del Sol: a historic and culturally rich provincial capital that has lived in the shadow of the cities of Granada, Córdoba and Seville.
Malaga is one of the oldest cities in Europe and was influenced by many civilizations of the Mediterranean, from the Phoenicians to the Romans, thanks to the strategic location of its port. So Malaga is not only the capital of the Costa del Sol, a destination well known throughout the world since the beginning of the tourist boom in this area, but it's also a city with a great historical heritage that must be visited. To visit the city you only need one weekend because it's not so big, like Madrid or Barcelona.
The city
In the centre of Malaga, there's so much to see. Malaga is rich in culture, modernity and historical monuments. You can visit an incomplete cathedral due to the lack of funds, known as 'La Manquita', the Alcazaba Arabic Castle and the Gibralfaro castle with beautiful gardens located inside. Malaga is also the city of Pablo Picasso's birthplace, and the square where he used to play as a child still exists today, as well as his house which is now a museum that we can visit during our stay in Malaga.
In your journey to Malaga, you also need to visit the surrounding villages, like Torremolinos for example, a well-known popular touristic town that had its boom in the 1960s and where an endless number of movies were filmed.
Top Attractions
The city of Málaga and also the Costa del Sol is rich in beaches, cosmopolitan cities and villages and many other attractions for your holiday. From tours to know the riches of Málaga to bike or day tours to visit the near cities, you can find all to your holiday.
Foods and Enjoy
After the sun goes down, you can continue to enjoy what the city has to offer. From a quiet tapas bar to a raving club to dance all night. The city has many places to choose from. We are sure you will take many memorable moments back home with you.
Travel in Family
The south of Spain is an excellent area for family holidays. You will find many resorts with games at the beach or at the pool. There are also some water parks that will delight your children.
Our tips for your visit
Hotels
hotel compare tool from hotelcombined
Compare prices to your holidays in Malaga
Search and Compare Flight Rates
Flight compare tools show the different prices to the same destinations
Search and Compare Hotel Rates
With this tool you can search and compare the prices from many hotel booking websites
Rent-a-car
Compare the prices from different companies
Airport Transfers
With kiwitaxi you will find some airport transfers companies in your destination